2022 Bonanza
A lot of wonderful pieces by some of our great artists were both shown and sold at our latest Bonanza event that ran 11/5/2022 to 11/6/2022.

---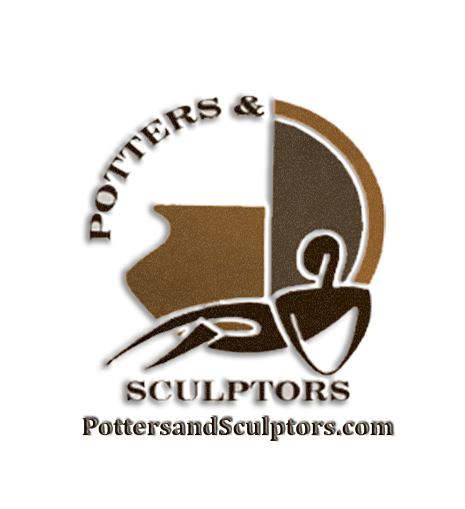 About Us
The Potters and Sculptors Club encourages creativity and fine craftsmanship in the ceramic and sculptural arts.  The goals are to establish and maintain a pleasant working environment as well as foster the exchange of ideas and information.  Additionally, the Club promotes the appreciation of ceramic and sculptural arts.
Our History
Due to popularity of ceramics in Laguna Woods, in January 1973 the Laguna Woods Ceramic Casters, parted to become two separate clubs. One was to be called Slip Casting, and the other Potters and Sculptors.
The Potters and Sculptors Board was formed. They agreed on the purpose of the club and created many of the same rules and regulations we use today. The board also came up with ideas on how the studio should be used and maintained as well as created monthly board meetings AND monthly membership meetings.
On May 18, 1973 a ribbon-cutting ceremony was held and "the club members proudly guided the Golden Rain Foundation through the new studio." And, potters and sculptors have been enjoying it ever since.