As we say goodbye to 2016, let us take this opportunity to thank Debb for all she has given to Potters and Sculptors.  She has had the responsibilities of publicity, membership, newsletter editor/writer, hospitality, supervisor, and in 2016, she served as our President.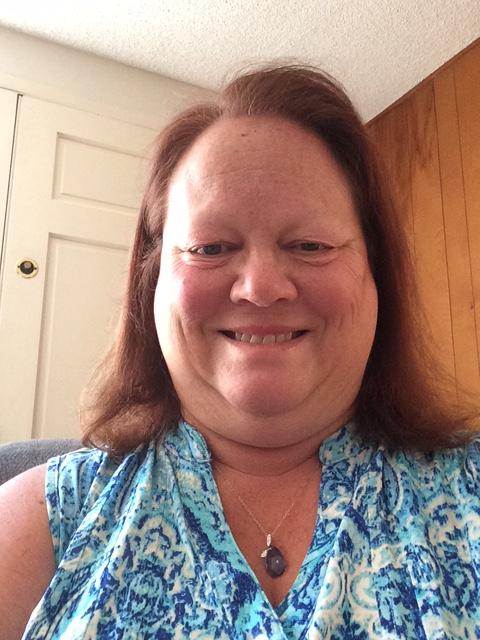 "Whimsical Ceramics" defines her style.    While only working in ceramics for the past five years; her creative approach focuses on hand building and sculpture.  She says that most of her inspiration for ceramics and creative writing stems from her love for animals, nature, and people.   "I love to think 'Outside of the Box' and create sculptures and free forms with my life experiences in mind.
Born and raised in St. Louis, Missouri on a farm, her parents owned and operated a limestone quarry.  
Educated at Southeast Missouri College in Cape Girardeau, Missouri, she earned her Masters degrees in both Special Education and Educational Administration after her three daughters were older.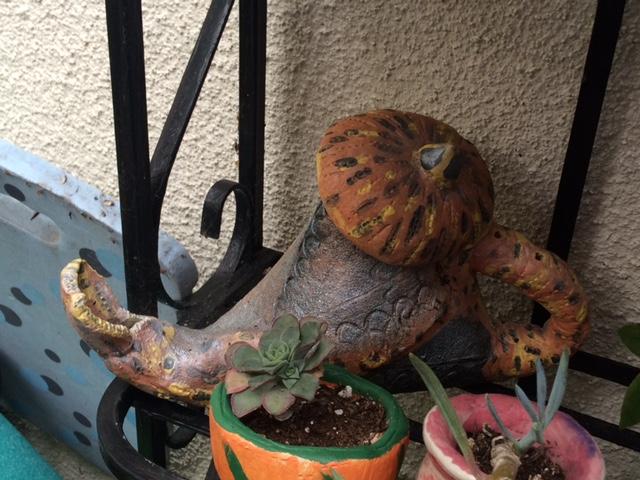 Debb taught special education at elementary – high school levels to students with learning disabilities and emotional/behavioral disabilities for twenty-four years.  The last six years of her career, she worked as a Dean of Students at a public high school. Debb is married with three daughters and one grandson.  All but one of her daughters lives locally.
Debb says "My goal is to make people SMILE when they see my creations.