Welcome to the Potters and Sculptors Club website! We are thrilled to have you join our vibrant community of ceramic and sculptural artists. As you explore our site, you'll find a wealth of resources, including engaging articles that offer valuable insights, tips, and inspiration for artists of all skill levels. Whether you're a seasoned professional or just beginning your artistic journey, we invite you to delve into our collection of articles and discover new techniques, ideas, and perspectives that can enrich your craft. Thank you for visiting, and we hope you enjoy your time with us!
Featured Articles and Information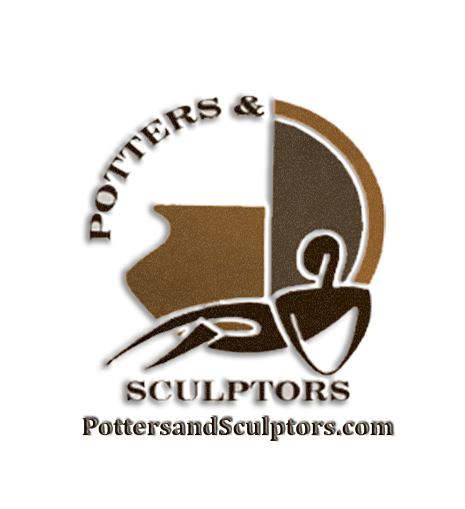 Thank you for spending time exploring the Potters and Sculptors Club website. We hope that you found our articles and resources both informative and inspiring. Our community is built on a foundation of creativity, collaboration, and a shared passion for the ceramic and sculptural arts, and we are thrilled to have had the opportunity to share that with you. As you continue on your artistic journey, we encourage you to revisit our website for new articles and insights that can help you grow as an artist.