Welcome to the Potters and Sculptors Club!
Subscribe to Website Updates
2017 Spring Ceramics Exhibit
Second Thursday Classes
Join us from 5 pm to 6 pm for our second Thursday classes.  From learning new techniques to meeting new friends, drop on by and have some fun.
Artist Spotlight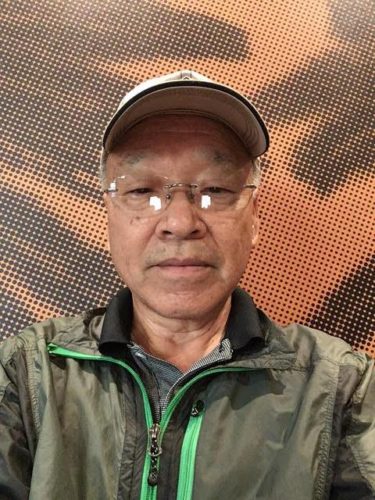 This very talented man was born in Korea and was raised in South Korea.  Lacking the money for college, Jae took a job with a publishing company and worked for a daily newspaper in Seoul as an Illustrator.  Jae moved to the United States in 1978 and in 1981 opened ...
Read More