White Elephant Sale
June 7-10.  We are looking first for donations, coming in a separate email to all members, and then a schedule (currently all open studio hours June 7-10, beginning daily at 9:00).  Sale expected to open the morning of June 7, 9:00 am--best time to come! I'll put the list of desirable donations below the studio hours.
Regular Studio Hours
MWF 8:30-4, TuTh 8:30-8pm
Sat, Sun 10-2
Emeritus classes take place mornings 8:45-11:50 and afternoons 12:45-3:50, 3-4 days a week.
During these times the studio is closed, except for the Lunchroom, where you may work.
Days and times change each semester.
Librarians Corner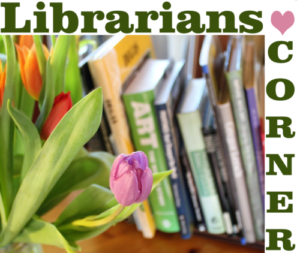 Books may be borrowed by members for two weeks except for those labeled DNR which may be read in the studio only. Remember to ask a Supervisor to open the shelves for you. We also have new Ceramics Monthly, Pottery Making Illustrated, Clay Times, Sculpture, and Sculpture Review. They are filed newest on top in the fat binders. The library is a valuable resource for potters of all abilities.
2017 Spring Ceramics Exhibit
2023 Board
President
Pat Chaput
Vice President
Janet Troiano-Wilson
Recording Secretary
Fritzi Goldberg
Treasurer
Lynn Shahnazi
Corresponding Secretary
Susan Adleman
Publicity/Friend Trips
Gloria Cooper
Purchasing
Susan Gaile-Bain
Webmaster
Amelia Morris
Director
Stephanie Body
Director
Char Anderson
Clubhouse 4

23501 Via Mariposa W, Laguna Woods, CA 92637